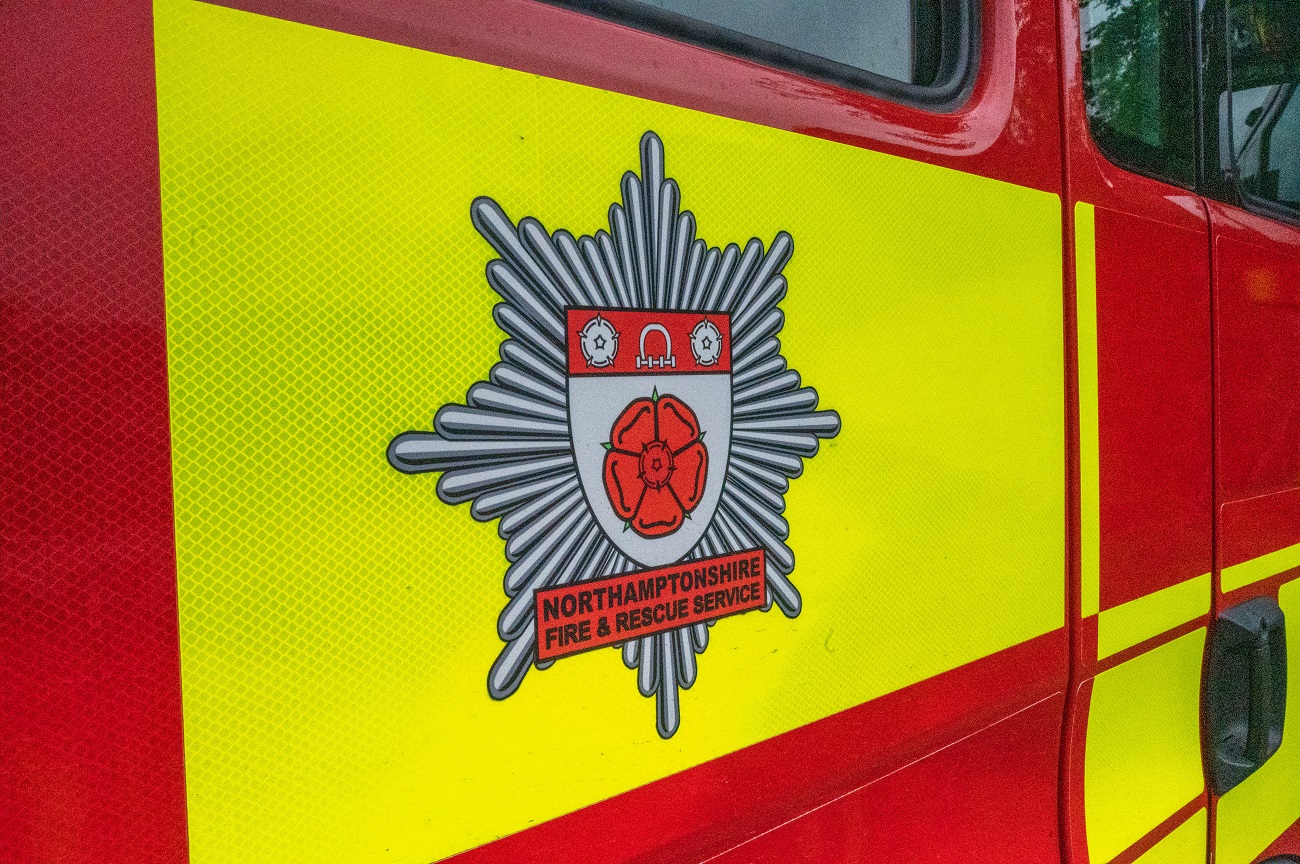 Northamptonshire Fire & Rescue Service is looking for a new, permanent, Chief Fire Officer – with applications now open for the job.
With around 500 firefighters and staff serving a county of more than 700,000 people, Northamptonshire Fire and Rescue Service is resilient and ambitious in its vision to 'Make Northamptonshire Safer'.
Our Chief Officer will need to be an inspirational leader and role model who will live our Code of Ethics, who will capture the best of what we do and inspire our people to be their best. They will help us create a supportive and welcoming culture where our firefighters and staff can be their best.
To read more about the job specification and to apply, please visit the Gatenby Sanderson website on the following link: https://www.gatenbysanderson.com/job/GSe102041/chief-fire-officer-/
The closing date for applications is on Monday October 2 at 8am, with short listing taking place on October 20 and a final panel being held on November 6 and 7.
If, having read the candidate information pack, you would like additional information, or an informal discussion, please contact Duncan Collins at Gatenby Sanderson on 07586 705 475.