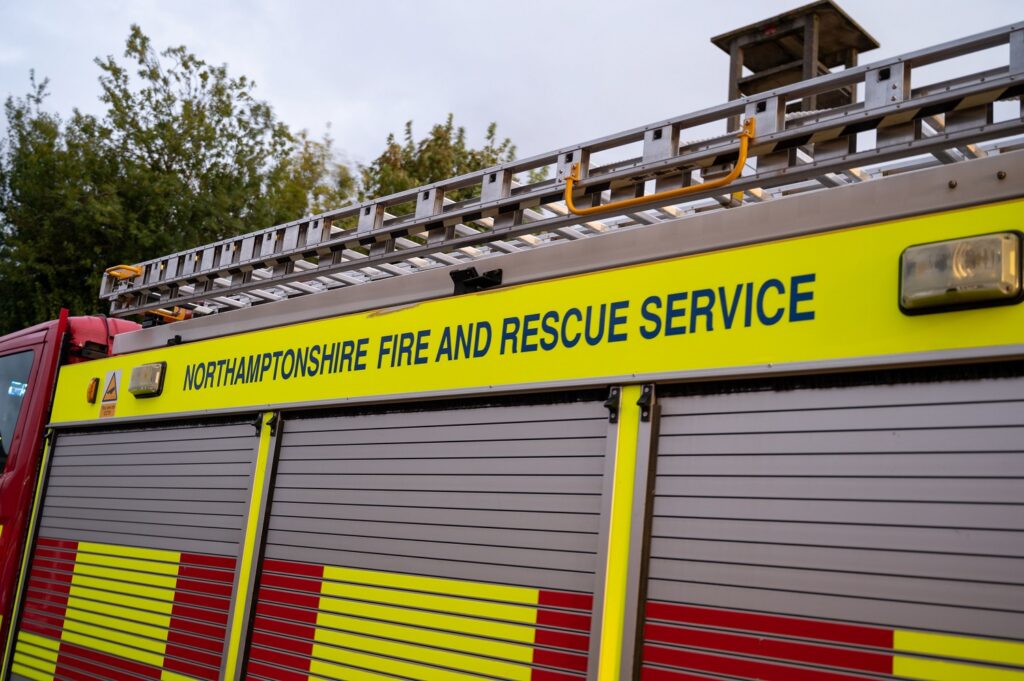 A new opportunity has arrived to become the Chief Fire Officer for Northamptonshire Fire & Rescue Service – with applications now open for the job.
This is an exciting time to join the Fire and Rescue Service in Northamptonshire, with the Chief Fire Officer leading the delivery of a modern, responsive and partnership-focussed Service.
Reporting directly to the Police, Fire and Crime Commissioner, the Chief Fire Officer will be central in ensuring that the Service fully discharges its statutory duties in line with the National Fire and Rescue Framework, supporting the outcomes of Northamptonshire's Delivery Plan.
The Chief Fire Officer will be given the autonomy needed to build on our successes and help transform NFRS to 'outstanding' under the HMICFRS inspection process.
Experience in running a comparably scaled operational business will help you ensure that you provide the best possible outcomes for all those who live in, work in or visit the county.
Fire Service experience would be helpful, but it is not essential. What is key is your ability to inclusively lead change as you remain focussed on outcomes. A track record of driving innovation, transformation and modernisation in a large, operational business will also be key.
The closing date for applications is on Monday May 30 at 8am, with short listing taking place on June 3 and a final panel being held on June 9 and 10.
To apply, please visit the Gatenby Sanderson website on the following link: https://www.gatenbysanderson.com/job/GSe84785/Chief-Fire-Officer-/
If you have any questions about any aspect of the job, would like additional information or an informal and confidential discussion, then please contact Nicci Marzec at Northamptonshire OPFCC on 07979 911 950 or Peter Buffoni at Gatenby Sanderson on 07964 877 654.