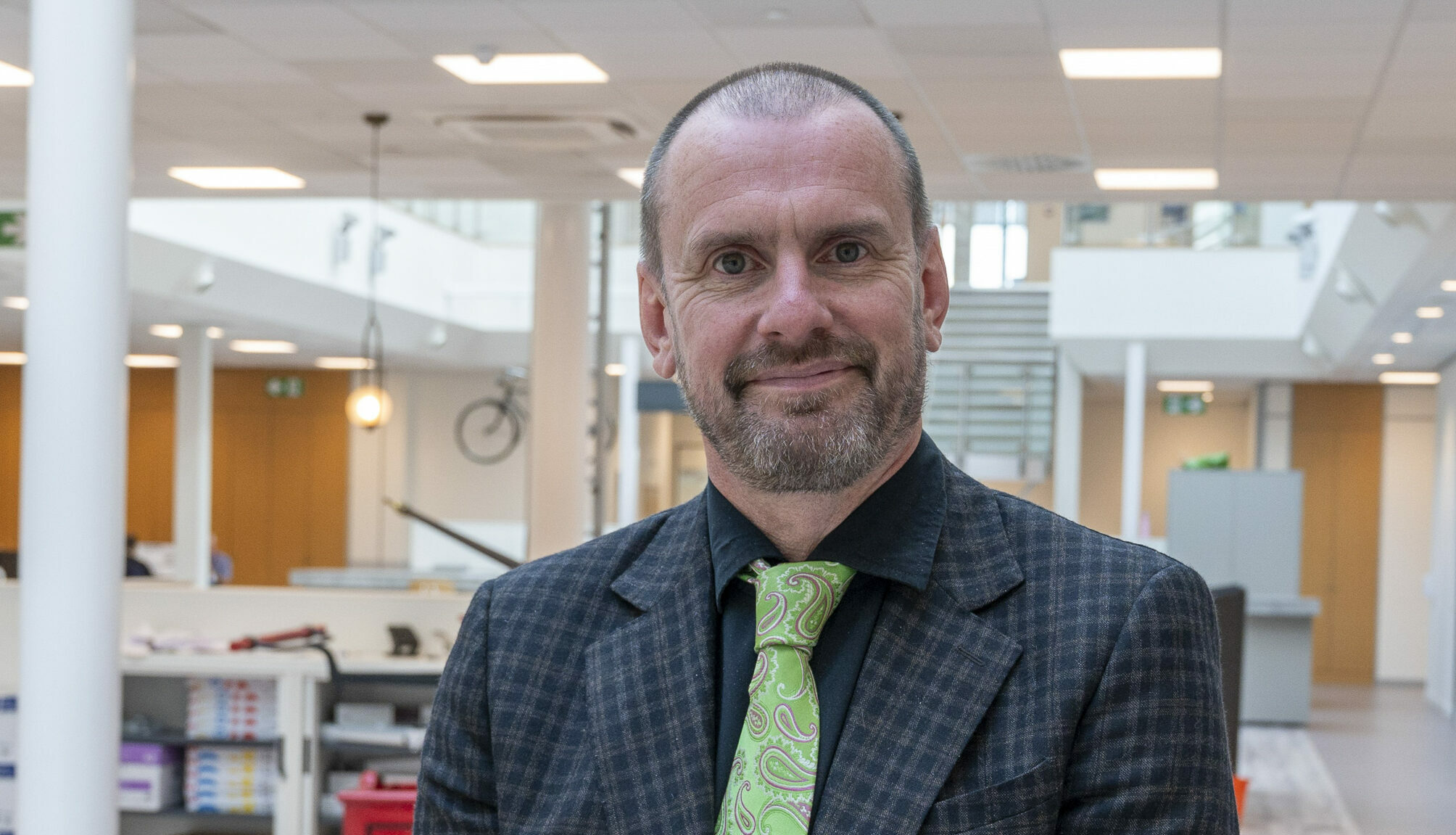 David Peet has been confirmed as the new Interim Chief Executive in the Office of the Northamptonshire Police, Fire and Crime Commissioner (OPFCC).
David was named as the preferred candidate and his appointment was considered at a confirmation hearing held by the Police, Fire and Crime Panel on August 14. The Panel have now written to Police, Fire and Crime Commissioner Stephen Mold to endorse the appointment.
This is a temporary appointment until this statutory role is advertised and a permanent Chief Executive is recruited.
David is no stranger to Northamptonshire, having been Deputy Chief Executive of Northamptonshire Police Authority at the transition of governance to the Police and Crime Commissioner in 2012.
With more than 14 years' experience working in the governance and oversight of policing, David has worked as Chief Executive in the offices of the PCCs of Derbyshire and Leicestershire.
David led on work to support the five Commissioners in the East Midlands in their oversight and assurance of collaborative projects. He also has experience of working across both police and fire services, having been part of the team that oversaw the creation of the joint Police and Fire Headquarters and training centre in Derbyshire, for which he earned both Chief Fire Officer and Chief Constable Commendations.