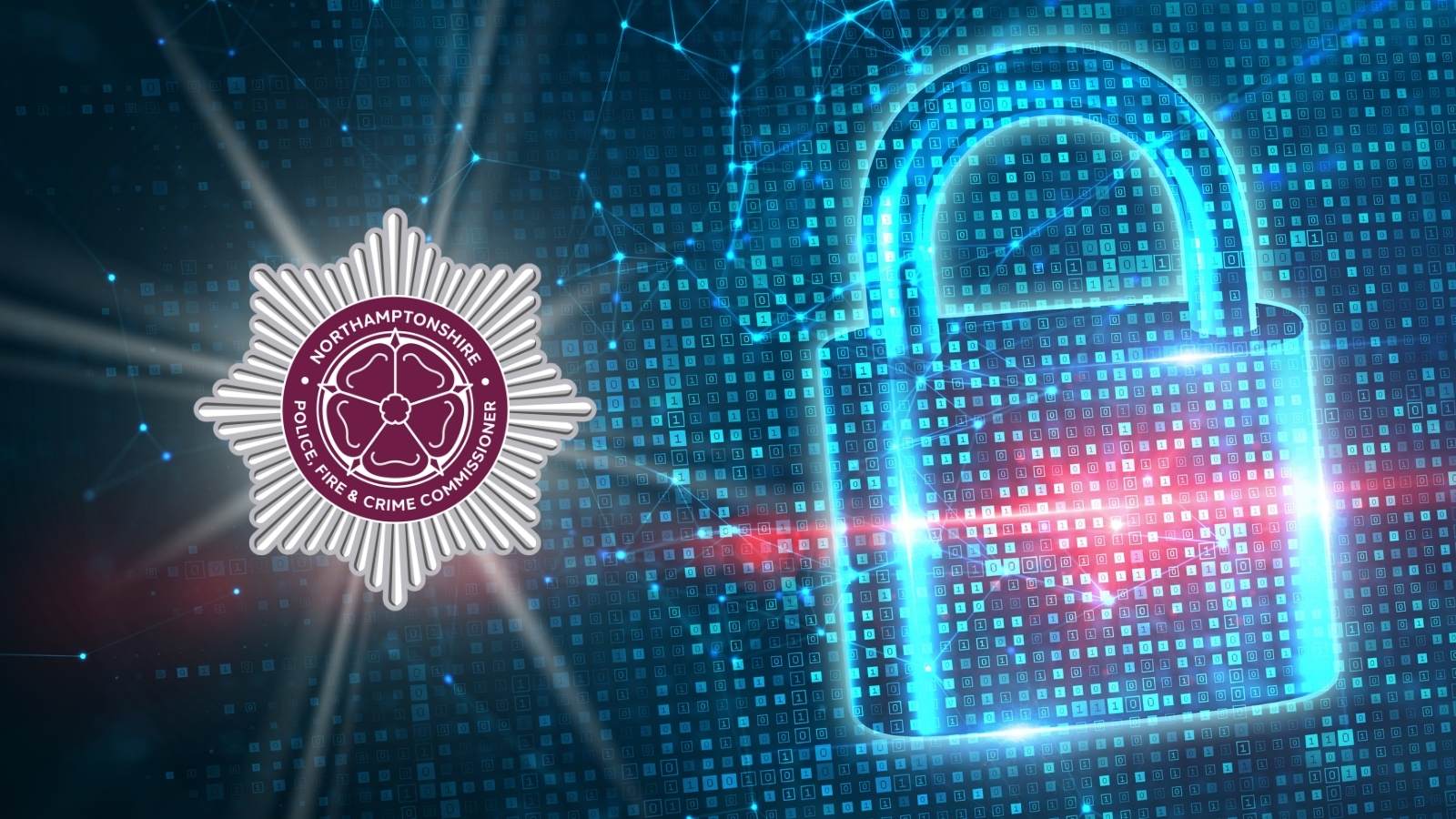 Apologies this event has been postponed with new date of early 2023 to be confirmed.
The Institute of Directors (IoD) is teaming up with the Northamptonshire Office of the Police, Fire and Crime Commissioner (OPFCC) and Northamptonshire Police for an event to help businesses crack down on cyber crime.
The scale and complexity of cyber criminality continues to rise, with hackers causing untold damage to businesses. The free-to-attend event will provide practical examples and information on how local organisations can better protect themselves.
The event takes place on 14 October 2022 at the PFCC offices at Darby House, Wellingborough, starting at 9am.
Speakers will focus on the cyber landscape within Northamptonshire and how the risk of fraud and cyber crime can be managed.
The session will be opened by the Northamptonshire PFCC, Stephen Mold and closed by Sarah Canning, IoD branch chair, Leicestershire and South East Midlands.
Attendees will also hear from the county's Protect & Prevent Officers, who will outline their role in helping businesses to be more secure and recover after an attack. There will be further presentations from experts in software technology, risk identification and mitigation.
Attendees will have opportunities to speak directly with Northamptonshire Police, the IoD and the OPFCC.
Sarah Canning, IoD branch chair, Leicestershire and South East Midlands, said: "We have seen a significant growth in cyber crime in recent times. Such attacks can be hugely disruptive and upsetting with major financial implications, so it is essential that all directors learn how to protect their sensitive and valuable data. We hope this event will be enable many more people to step up their defences."
Northamptonshire PFCC, Stephen Mold said: "While the importance of cyber security increases, many people are still unaware of all the measures they can implement and actions they can take to mitigate risk, combat crime, and protect the future of their business.

"We hope that by bringing together law enforcement and private businesses we can help people better understand how to protect their data and IT systems and effectively tackle cyber crime in the county.

"We also run the Northamptonshire Cyber Security Forum which is an informal supportive network of local organisations, businesses and specialist police officers. The Forum meets monthly to discuss resilience, raise awareness of the cyber landscape and new threats, and offer guidance where needed.
Businesses interested in joining this event can book a free place by visiting here
NOTES
The Institute of Directors is a non-party political organisation, founded in 1903, with approximately 20,000 members. Membership includes directors from right across the business spectrum – from media to manufacturing, professional services to the public and voluntary sectors. Members include CEOs of large corporations as well as entrepreneurial directors of start-up companies.
For further information, visit: www.iod.com
OPFCC runs the Northampton Cyber Security Forum which meets the third Friday of every month from 9.30am – 11am. To join the network please email commissioner@northantspfcc.gov.uk