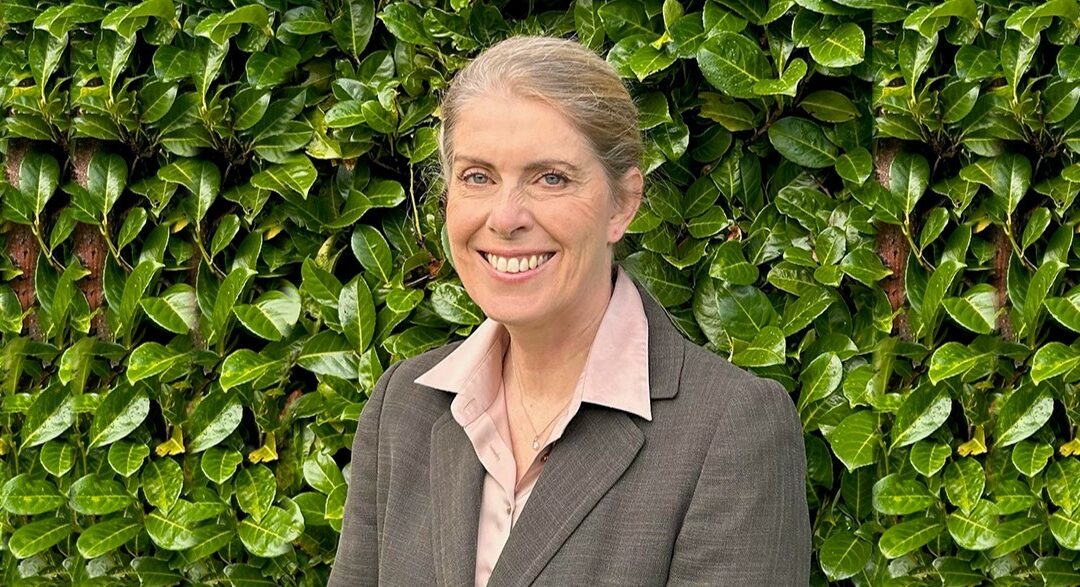 Nikki Watson QPM has been announced as preferred Chief Fire Officer for Northamptonshire.
Following a two-day interview process, Northamptonshire Police, Fire and Crime Commissioner Stephen Mold has said that Nikki Watson, who has recently retired as Deputy Chief Constable of Avon and Somerset Police, is the preferred candidate for the role.
Following a 36-year career in policing, Nikki Watson is an experienced senior leader in the emergency services and in public safety. Nikki is a skilled civil contingencies gold commander and is a qualified leader in events; counter terrorism; public order; CBRN; roads policing and strategic firearms command. She has also been lead officer for Prevention and Protection.
Nikki was the Chair of the Avon and Somerset Local Resilience Forum for five years, where she led on multi-agency collaboration and emergency preparedness.
Nikki was awarded the Queen's Police Medal for her work during the Covid-19 pandemic, when she led Avon and Somerset Police's local response and was also part of the national team responsible for liaising with the Home Office on the development of Covid legislation and then preparing guidance for police forces across the country in enforcing changing regulations.
The appointment is now subject to the outcome of a Police, Fire and Crime Panel confirmation hearing that will take place in December 2023.
Northamptonshire Police, Fire and Crime Commissioner Stephen Mold said: "Nikki's commitment to public service shone out, and the interviewers were extremely impressed by her enthusiasm for leading Northamptonshire Fire and Rescue Service and making a difference to the people of this county.
"I am confident that Nikki has the skills and qualities to take our Service into the future and that her passion for public safety matches the dedication shown by our own firefighters and staff.
"Northamptonshire Fire and Rescue Service has achieved so much over the last few years, and I am genuinely excited by the fact that Nikki will be a great fit with the existing chief officer team and together, they will consolidate and build on the improvements that have already been made."
Nikki Watson said: "Throughout my career I have worked hard to make a difference to people and communities, and I am committed to doing my best for Northamptonshire Fire and Rescue Service and for the county as a whole.
"I am looking forward to working alongside the Police, Fire and Crime Commissioner, my colleagues and our local communities, and supporting the firefighters and staff, who are so passionate about the work they do, for the people of Northamptonshire."