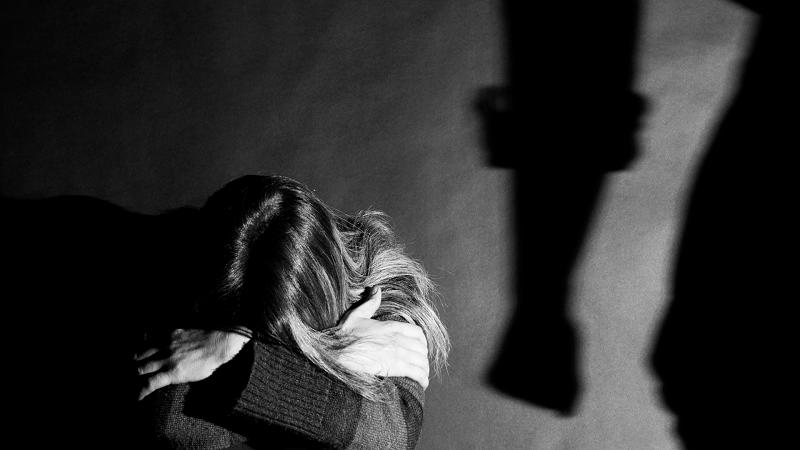 NEWS RELEASE ON BEHALF OF WEST NORTHAMPTONSHIRE AND NORTH NORTHAMPTONSHIRE COUNCILS
Residents are being asked to have their say on how serious violence is tackled in Northamptonshire by taking part in a consultation launching today (Friday August 4).
The Serious Violence Duty was introduced in January 2023 and requires organisations across the public sector to work together locally to tackle, prevent and reduce incidents of serious violence, including knife crime and domestic abuse, and make local communities safer.
Serious violence includes:
Personal Robbery
Possession of a weapon
Domestic Abuse
Sexual Violence and (but not limited to) violence against women and girls
Youth Violence – Under 25 specifically – (could include but is not limited to) Child exploitation and drug dealing where organised criminal groups use phone lines to move and supply drugs, usually from cities into smaller towns and rural areas, this is called County lines
Night-time Economy Violence
Anyone affected by serious violence in the last year is asked to share their experience in the survey and how this has affected them and their family, as well as the issues affecting their local community.
All results are recorded anonymously and there is no obligation to provide any information that will identify anyone.
All feedback provided will help the Northamptonshire Serious Violence Alliance deepen its understanding of the views and experiences of residents across the county and identify the kinds of serious violence that happen in Northamptonshire, enabling the specified authorities to put effective schemes in place which focus on preventing crime and intervening early to reduce the chances of someone committing or becoming a victim of crime.
The specified authorities responsible for the Northamptonshire Serious Violence Alliance include Local Government Authorities, Criminal Justice, Health and Social Care, Police, and Fire and Rescue authorities.
Councillor David Smith, West Northamptonshire Council's Cabinet Member for Community Safety and Engagement, and Regulatory Services, said: "Serious violence can affect anyone and the impact can be life changing – whether you are a victim, their friend or family member, or a witness.
"I strongly encourage anyone who has been affected by serious violence in the last 12 months to share their experience in this survey and help us to improve the safety and wellbeing of people in our communities. Together we will make Northamptonshire a safer place for everyone."
The Northamptonshire Serious Violence Alliance will also be going out to communities and involving various stakeholders to collect information in addition to this survey. Dates and times of these public events for people to attend to find out more will be released at a later date.
Councillor Mark Rowley, North Northamptonshire Council's Executive Member for Housing, Communities and Levelling Up, said: "Gathering the most up to date information and experiences is essential if we are to develop appropriate strategies to tackle the issue of violent crime in Northamptonshire so it's important people get to have their say.
"Violent crime can devastate individuals and communities and we're committed to working together in partnership to do whatever we can to help make everyone safer."
Northamptonshire Police, Fire and Crime Commissioner Stephen Mold said: "Serious violence can't be tackled by any one agency alone, or without the support and involvement of the communities we serve.
"Plans to tackle violence must be based on a real understanding of local issues and concerns, so I hope that people will tell us about their experiences so that their priorities for action can be taken into account."
The survey opens today (August 4) and closes at midnight on Friday October 27. Anyone who would like to share their views about serious violence in Northamptonshire can take part in the online survey via the West Northamptonshire Council Consultation Hub.