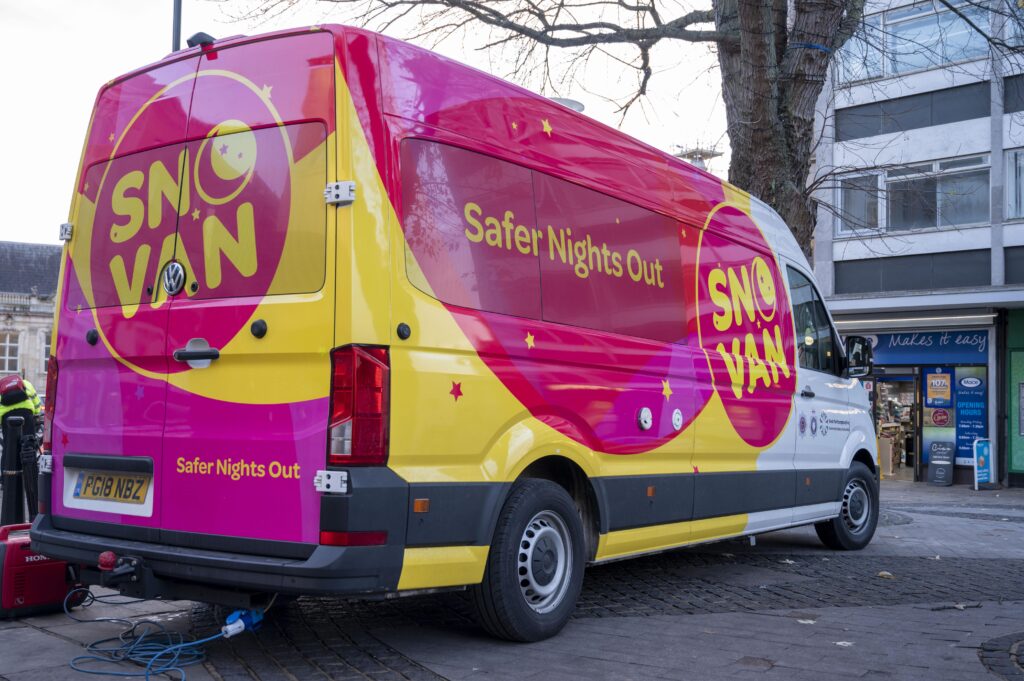 Northamptonshire Police, Fire and Crime Commissioner Stephen Mold is launching a new service in the night-time economy to provide support and help keep people safe.
The SNOvan – or Safer Nights Out van – is a customised minibus that will be staffed by vetted volunteers in the centre of Northampton between 10pm and 5am every Friday and Saturday.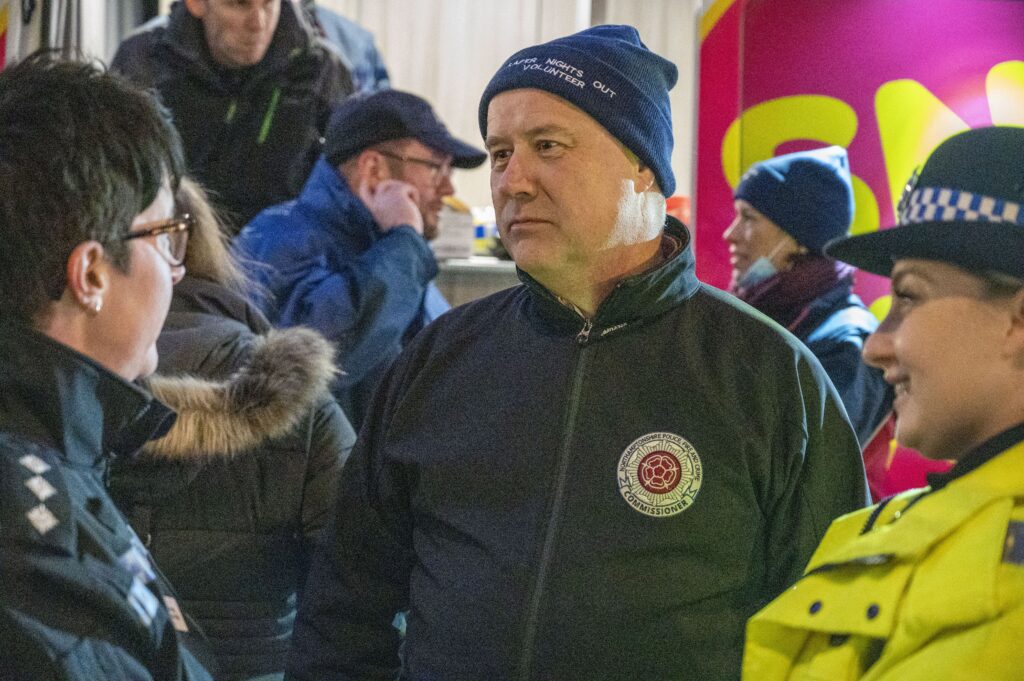 Providing a haven for anyone who feels vulnerable or in need of help for any reason, the SNOvan can provide water and warmth, a phone charger, basic first aid or emotional support – whatever is needed to ensure that someone stays safe and can return home without harm.
The volunteers, who include the Street Pastors and Northampton Guardians, as well as police officers on duty in the night-time economy will be around the town centre on the lookout for people who may need the help of the SNOvan.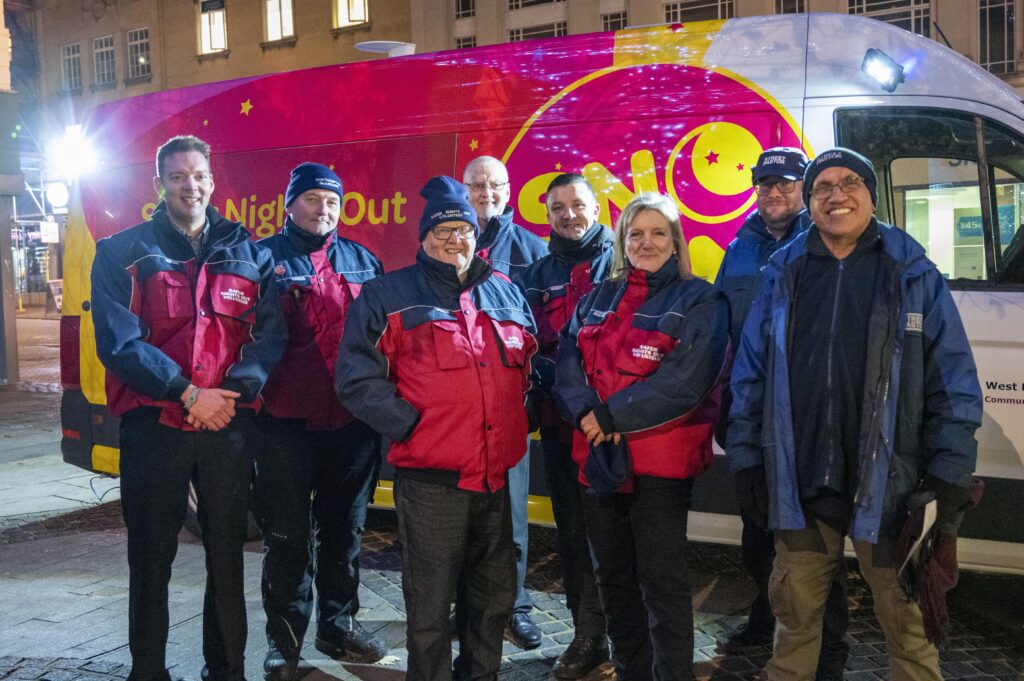 The SNOvan sits alongside a wider programme of work by the Commissioner – working with partners such as West Northamptonshire Council, the Community Safety Partnership and Northamptonshire Police – that aims to make communities safer and reduce violence, with a particular focus on the safety of women and girls.
Both the Commissioner and West Northamptonshire Council have received almost £800,000 of funding between them from the Home Office to help achieve this. Over the coming months work will get underway that will see improvements such as better lighting and walking routes so people can feel safe either on an early evening stroll or a night out on the town. And there will be campaigns to raise awareness of unacceptable behaviour, which will be backed up by enforcement activity targeting the perpetrators of crime.
 Northamptonshire Police, Fire and Crime Commissioner Stephen Mold said: "Alongside enforcement to tackle potential offenders and raising awareness of simple safety measures, we recognised that there was a need to provide simple support to someone who finds themselves in need of help on a night out. We want to reduce the risk that someone will come to harm as well as helping create a calm and comfortable atmosphere in Northampton's night-time economy.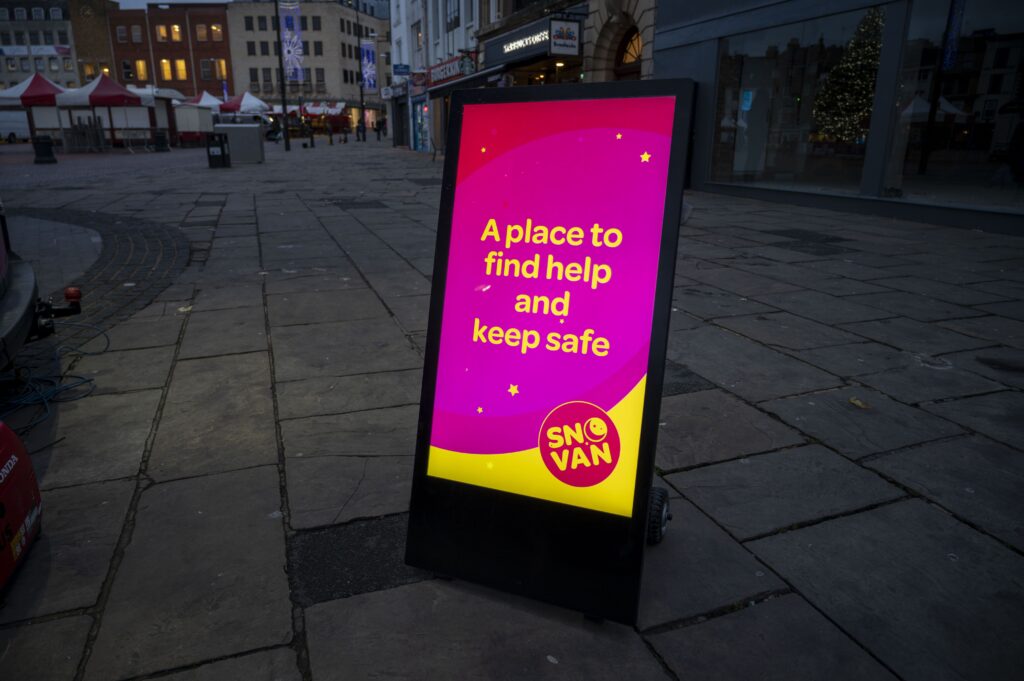 "The minibus is predominantly for women but is there to help anyone. Whether someone has lost their phone, become separated from their friends, or simply finds themselves in difficulty, the SNOvan is there to help them stay safe."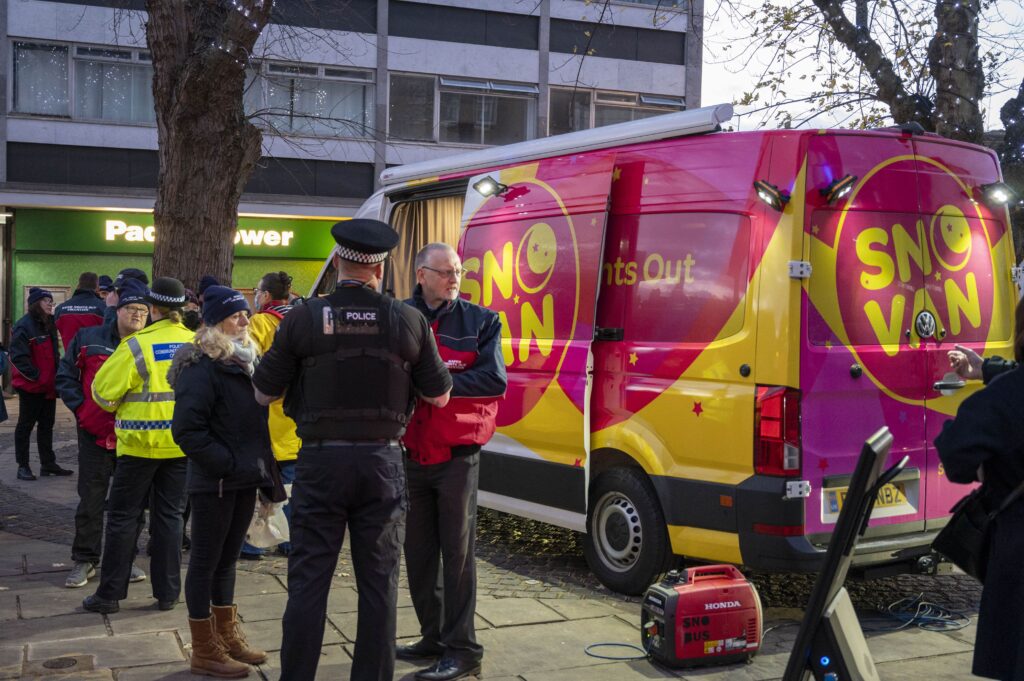 Councillor David Smith, cabinet member for community safety at West Northamptonshire Council, added: "Northampton is a great town to spend an evening in and is filled with lots of places to go; restaurants, bars and clubs.
"We want people to feel safe in our town centre whatever time of day or night it is, unfortunately we know that this is not always the case. The SNOvan will provide a sanctuary to anyone who is feeling unsafe, with professionals on hand to make sure they get home safe and sound.
"We are working closely with our partners to take a stand against anti-social behaviour and make our communities safer."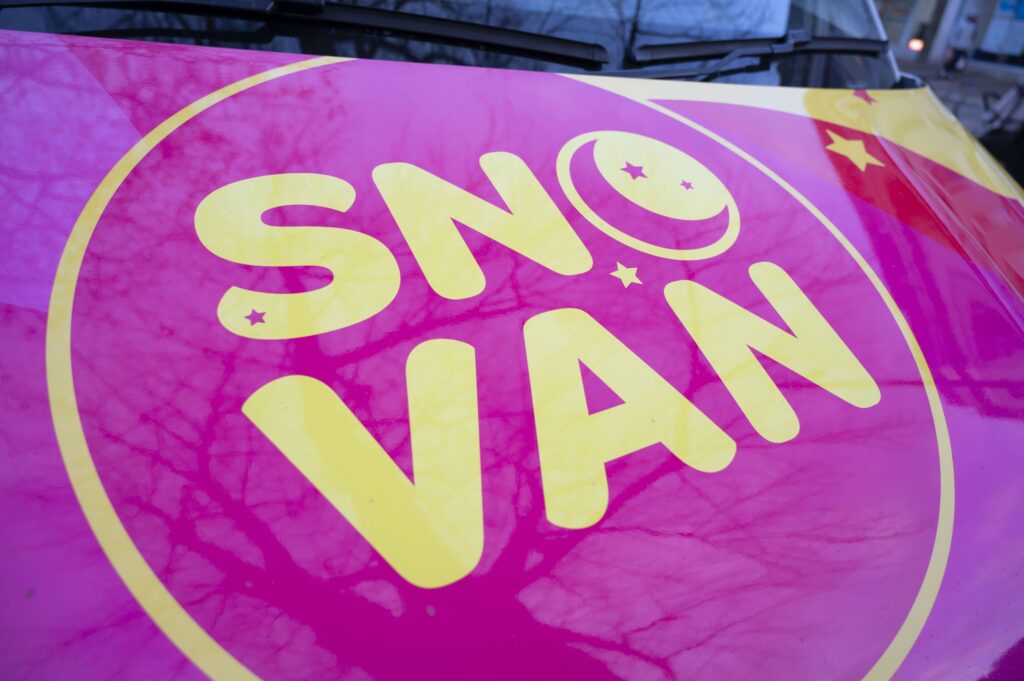 Scott Fitzsimmons, of Northampton Guardians and Northants Emergency Services Volunteers, is one of the volunteers who will help staff the SNOvan. He said: "I think this scheme has a lot of potential to help people when they need it, and I really believe the town will get behind it when they see what a vital service it can provide. We are looking forward to helping run the SNOvan and liaising with other volunteers on the ground to provide what will be an important safe space in Northampton town centre."