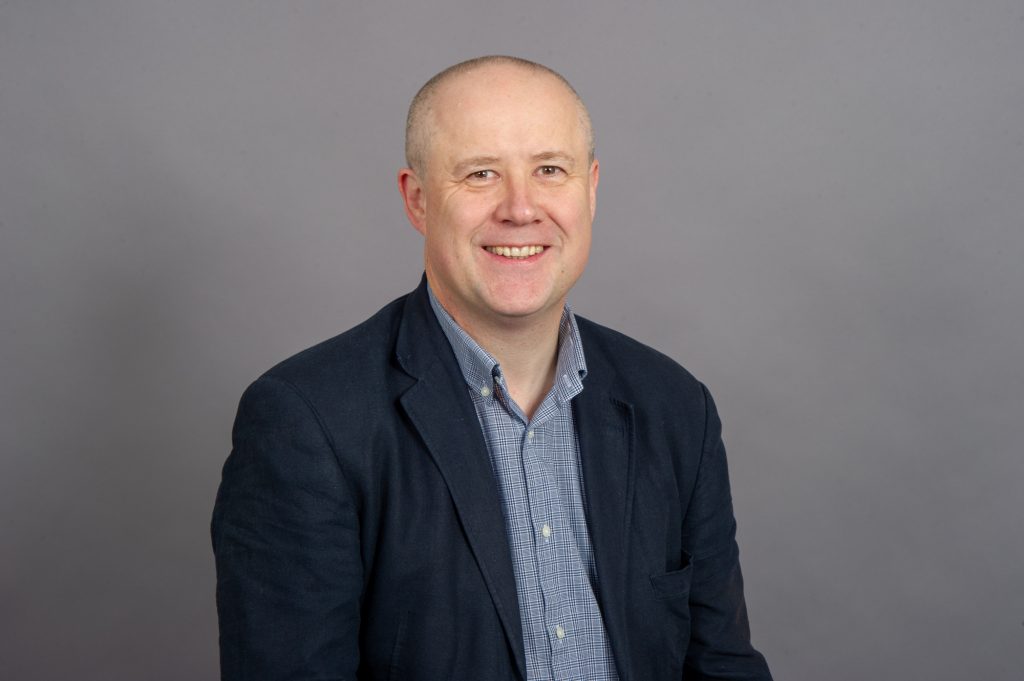 Northamptonshire Police, Fire and Crime Commissioner Stephen Mold has released the following statement on the framework to manage delivery of activity to tackle violence against women and girls.
The Commissioner said: "Violence against women and girls is a significant concern for all of us, and I welcome this commitment from policing today to do more to tackle this issue. This is a clear statement of intent, and importantly, recognises the need to rebuild trust and confidence in the actions being taken to make women safer.
"That confidence will be built by all organisations working harder, together, to prevent violence in the first place, to be seen to tackle perpetrators of violence and abuse and by looking inside to ensure that our police embody the behaviours and attitudes that we all expect.
"Partners must work even more closely together to prevent victimisation and make communities safer. I am acting on that challenge, and my office has been leading work, to create safer public spaces, with successful projects already underway or completed in Northampton, Wellingborough and Kettering.  A new joint project will soon be underway in Northampton, that will focus on making women safer and more comfortable when out at night.
"I welcome today's delivery framework and I am committed to doing everything I can to bring partners together to prevent violence, deal appropriately with offenders and ensure victims get the support they need to help them recover."