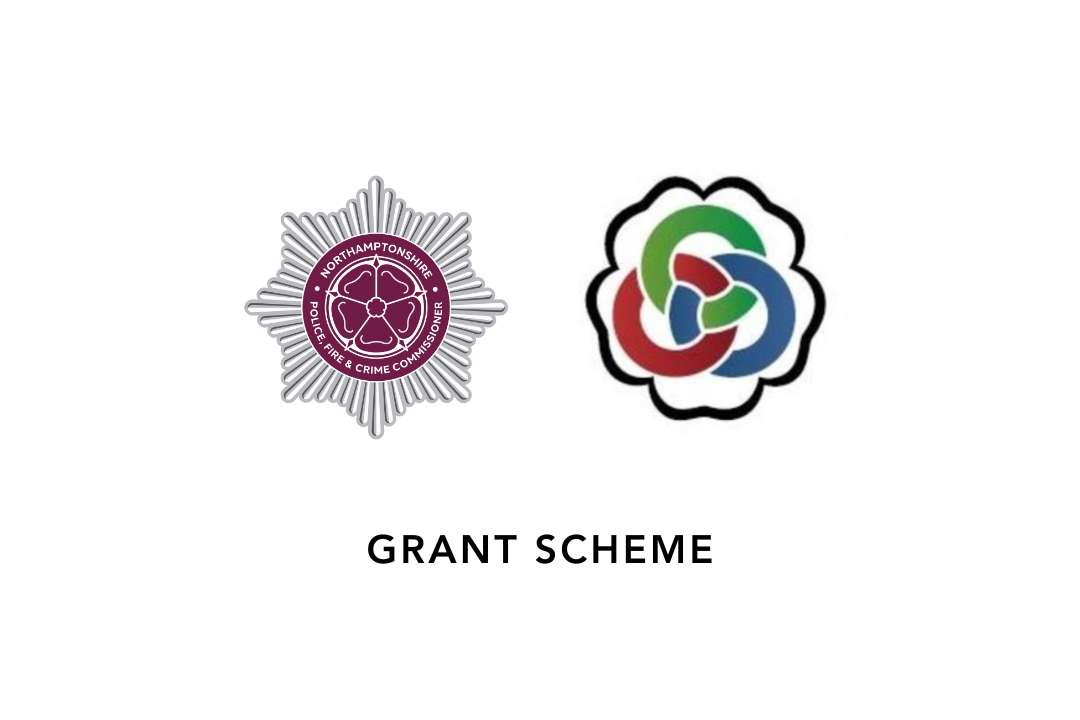 A new grant scheme is making grants of up to £10,000 available to voluntary and community sector organisations for projects working to tackle youth violence and knife crime in local communities.
The new grants are available through a partnership between the Office of Northamptonshire Police, Fire and Crime Commissioner Stephen Mold, and West Northamptonshire Council.
The grants are open to registered charities, voluntary or community groups, constitutionalised clubs that engage with young people, and not-for-profit organisations can submit an expression of interest form to West Northamptonshire Council outlining their project to be considered for the funding.
Projects can be focussed on prevention or intervention – for example promoting community safety, deterring potential offenders or providing support and resources to at-risk individuals and groups, to stop them becoming involved in violence and crime.
Northamptonshire Police, Fire and Crime Commissioner Stephen Mold said: "Tackling youth violence and knife crime at the earliest stage is something that can only be achieved by all the agencies working together, and local community groups. Communities are often best placed to be effective and understand how best to prevent crime and support young people in their area. I am certain that investing in these groups will be a powerful tool in tackling violence."
Cllr David Smith, WNC's Cabinet Member for Community Safety and Engagement, and Regulatory Services, said: "We want to make West Northamptonshire a safer place for everyone and working in partnership with other organisations and community groups is crucial to achieving this."
Find more information and view the full criteria for applications on the WNC website and in the Council's Community Funding Grants Framework.
If you would like to speak to the West Northamptonshire Community Funding Grants Team about your project or your eligibility to apply for this grant, email: communitygrants@westnorthants.gov.uk including your contact telephone number, as a telephone conversation can sometimes clarify a question more efficiently.